Selecting the right products for your skincare and hair care can be an overwhelming experience since there are a plethora of products with various benefits. If you have come across products highlighting 'clean beauty skincare' or 'natural ingredients' and second-guessing what they mean, you are not alone.
Understanding 'Clean Beauty
The core of clean beauty lies in using any cosmetic, personal hygiene, or hair care product that does not contain toxic chemicals, or non-GMO ingredients in its formulation, that are naturally derived and do not affect the health or the environment. Up to 60% of the products you apply to your skin enter your bloodstream. This makes it important to use products that do not cause rashes, allergies, skin irritation, or serious health issues such as cancer. Clean beauty also encompasses products that are sourced ethically. Such products exclude ingredients that are limited in supply on our planet, unsustainable, or mined and produced in harmful working conditions.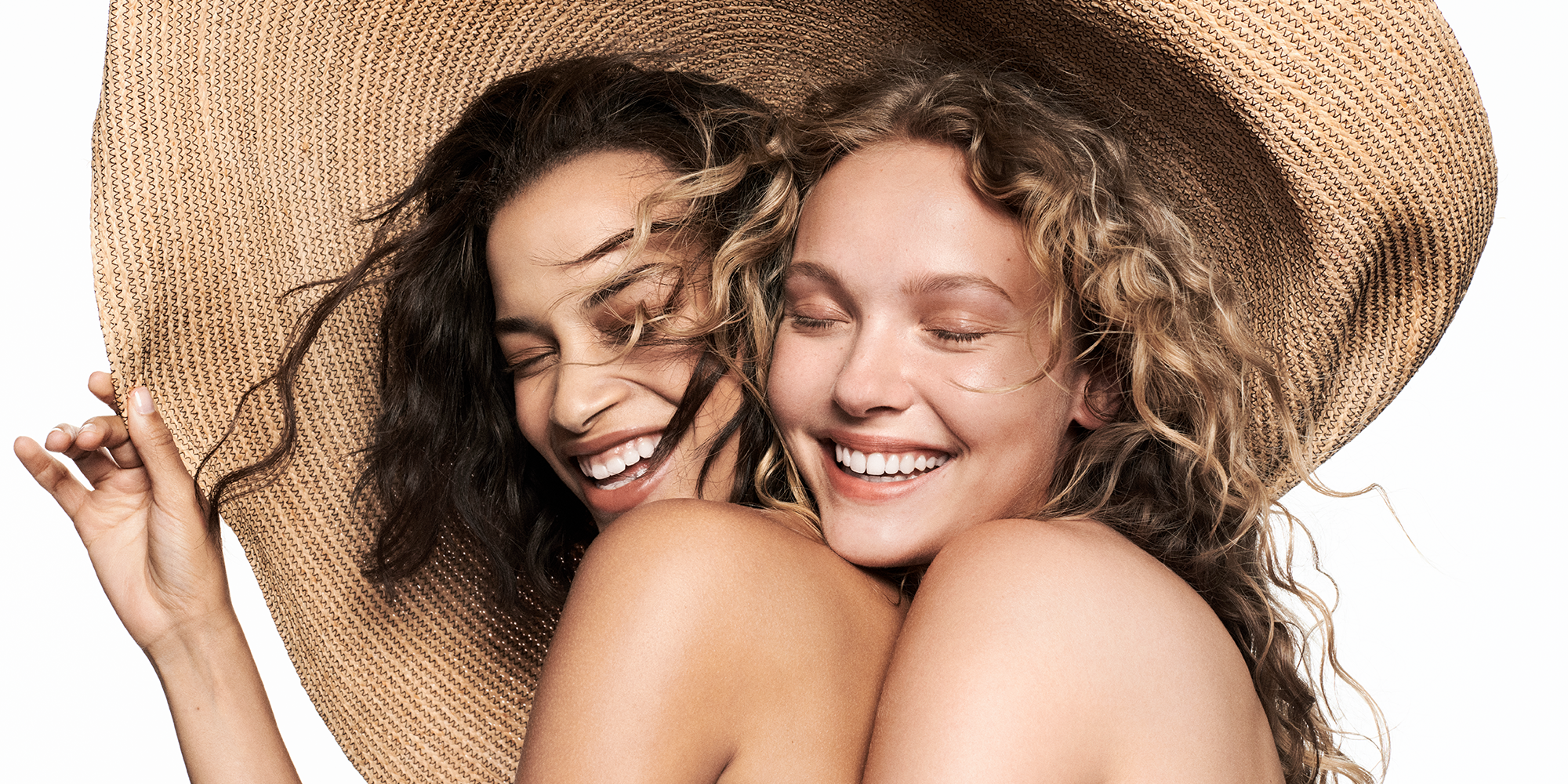 How is clean beauty sweeping the nation?
Today, clean beauty is sweeping the entire nation, from cosmetic companies to major retailers and consumers. Everyone is trying to stay current and join the bandwagon of clean beauty. The US beauty and cosmetics industry are still largely unregulated, and the definitions of 'natural,' or 'clean,' or 'non-toxic' have not been completely arbitrated by the FDA. Hence, most cosmetic companies are getting away with labeling their products as they wish, and consumers are getting caught up in their marketing model. Some cosmetic companies have also adopted a list of ingredients that should not be included in their products to go green.
To steer clear from these marketing gimmicks and actually finding products that are core to the idea of clean beauty, consumers need to pay more attention to their purchases. Consumers must understand that simply having ingredients termed as natural does not necessarily make it safe for the body; e.g., arsenic is natural, but it can be a harmful metal. The key is to take a balanced approach to look at all the ingredients and understanding how they affect your skin when choosing your skincare and hair care products.
How can you make the switch to clean beauty?
Clean beauty is simple and meant for everyone. Making the switch to clean beauty is surely not an overnight process, but that does not mean it is difficult. You need to listen to your skin and hair and pay close attention to feeding healthy and natural ingredients in your body. Each person's skin is unique, so you need to pay attention to what products work for you and how your complexion feels when you put in certain nutrients and formulas.
Switching to clean beauty means taking responsibility for what you will put on your skin and hair that could be absorbed into your bloodstream. You are promoting your own well-being, so you don't have to sacrifice either health or beauty. Clean beauty should not be a radical change but a way of going back to basics with pure, simple, and good products for you.